Presidents Message
---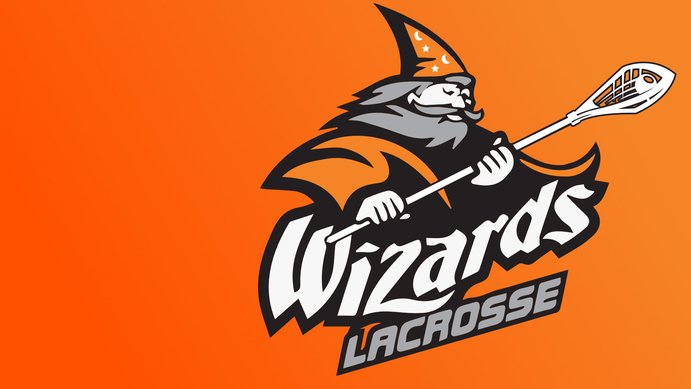 On behalf of the Board of Directors, I would like to warmly welcome all our new and returning Wizards Families to the 2022 Season. The Board has been busy preparing for the upcoming season and we look forward to seeing many familiar faces, and some new ones, around the arenas over the next few weeks.


Understanding the current restrictions and limitations surrounding sports in Alberta, the Wizards Lacrosse Club is working in conjunction with the Alberta Lacrosse Association, the Greater Edmonton Lacrosse Club and Alberta Health Services to ensure we can provide a safe return to play model. We are preparing for a full season for 2022.


Our highest priority for all the players in our club is that they have fun. Our commitment to practicing fair play, conducting ourselves with integrity and positivity and to helping our young athletes develop not only their lacrosse skills, but their teamwork and collaboration skills as well, speaks to our values as a club.

I look forward to seeing everyone back at the arenas cheering on their children doing what they love.
All the best in the upcoming season to all our players!



Sincerely,
Barbara Smyth
President
Wizards Lacrosse