Apparel & Merchandise
---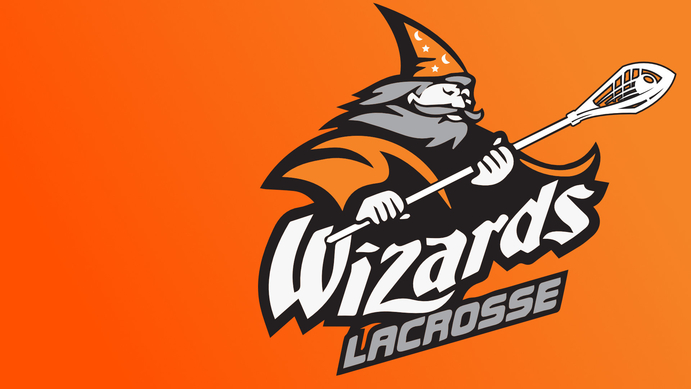 WIZARDS LACROSSE 2018 WEB STORE IS NOW OPENED
This store will be closed at 12:00 PM on Tuesday April 3rd, 2018 and all orders will be placed at that time as one group order.
Delivery will be on or before Friday April 27th, 2018.
Some of these items have a choice of 1 of 2 logos, so you must choose between the two.
LOGO 1 - Standard Wizards Lacrosse Logo
LOGO 2 - Property of Wizards Lacrosse Logo
To login in go to:
Sale Code: LAX18
**PLEASE NOTE THAT THESE ARE NOT YOUR GAME SHORTS BUT ADDITIONAL APPAREL YOU CAN ORDER**